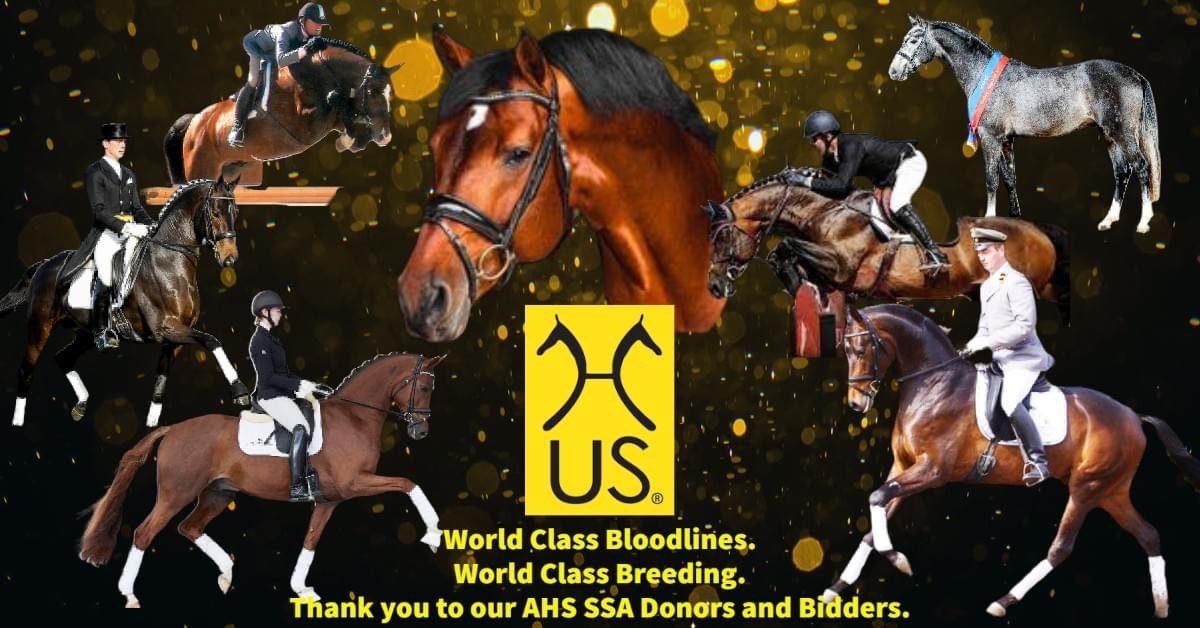 The Latest Updates...
Stay up-to-date with the latest Hanoverian news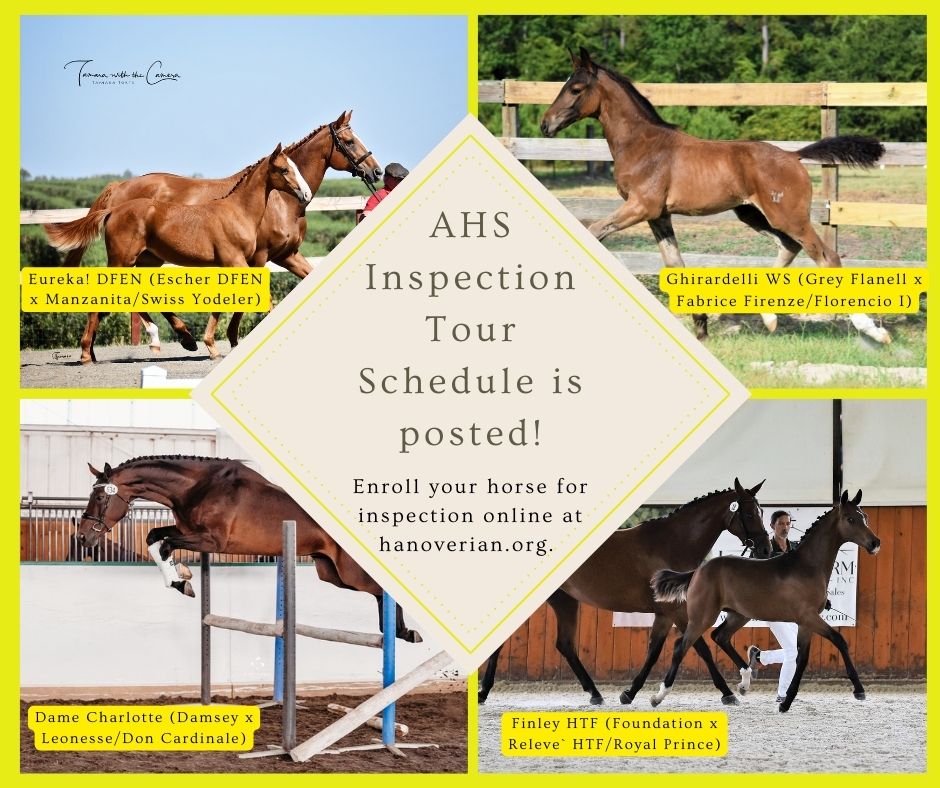 Note the enrollment deadline dates to avoid a per horse late fee. Enrolling your horse for inspection is easy and can be done online...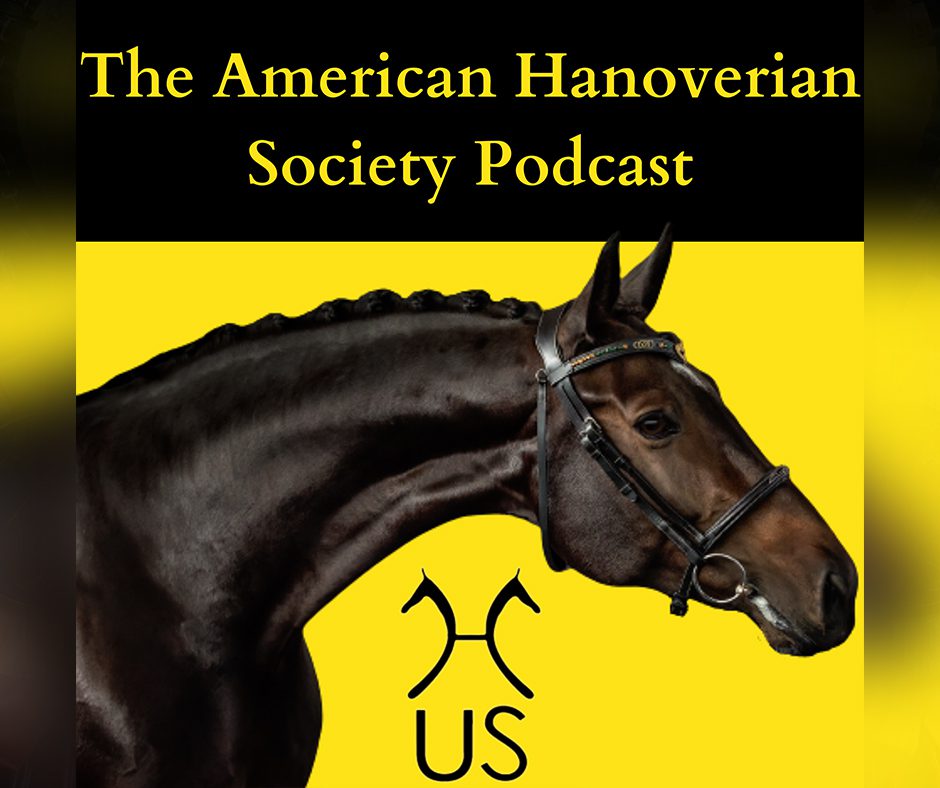 This podcast series is sponsored by Carronada Farms and Hilltop Farm. For more information on this podcast, message us on our FaceBook page, The American Hanoverian Society Official Page, or send us an email at .