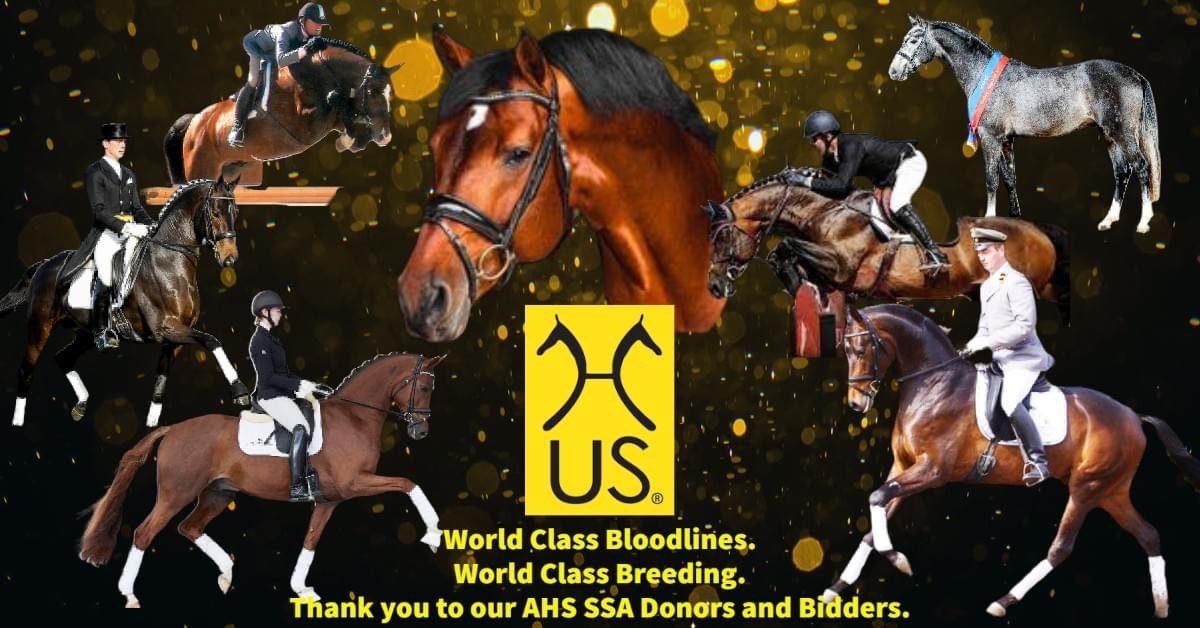 The Latest Updates...
Stay up-to-date with the latest Hanoverian news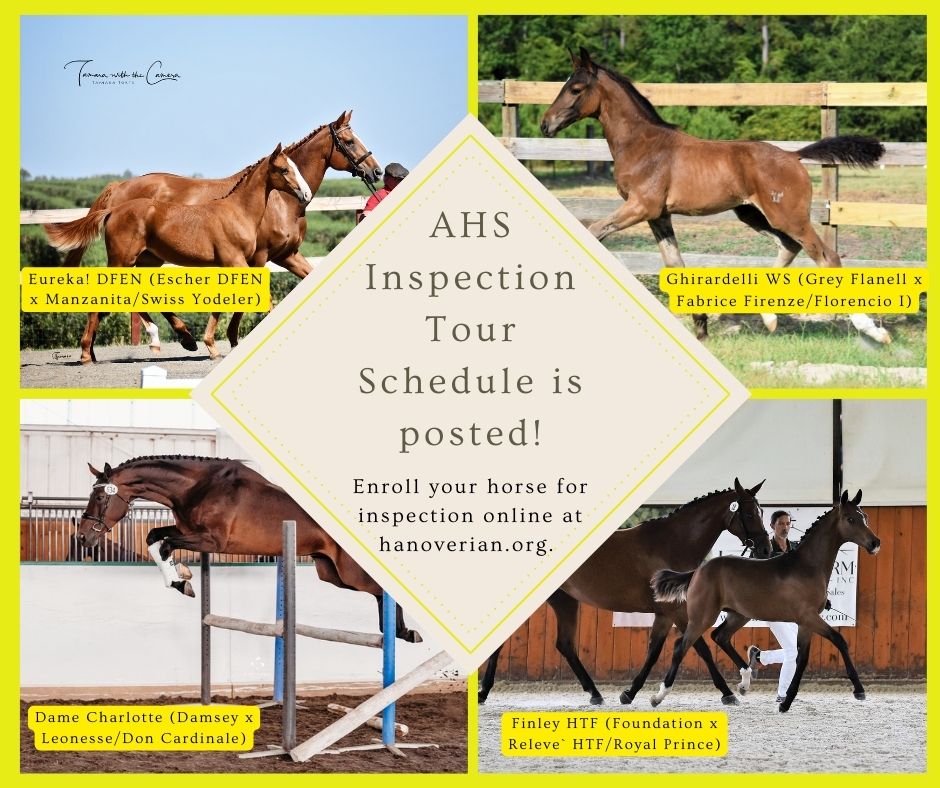 Note the enrollment deadline dates to avoid a per horse late fee. Enrolling your horse for inspection is easy and can be done online...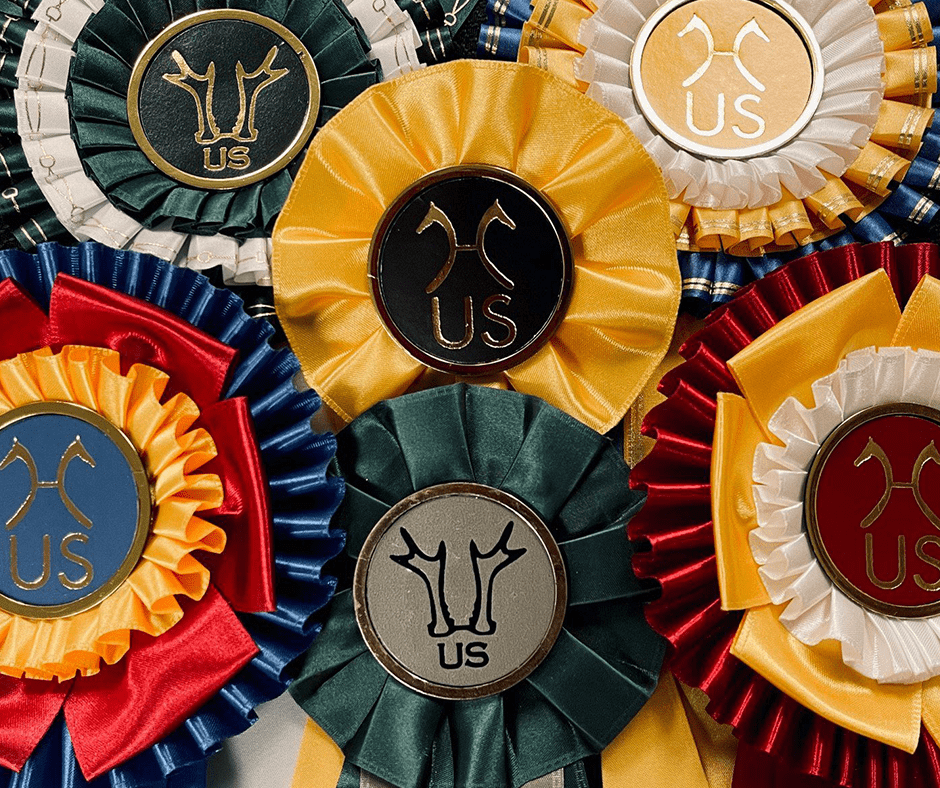 The American Hanoverian Society's Annual Awards Magazine is an extremely effective advertising venue with a press run of 1,500 copies
In this first of two episodes on The North American Stallion Sport Test, we focus on stallions that are new to the test this year at Pollyrich Farm in Solvang, California. Host Candice Klingbeil also had the opportunity to speak to the guest rider for the dressage stallions, Jessica Wisdom.
/*
Please note: The HV's "Der Hannoveraner" issues are available to current-year-AHS Members only. If you are a current-year member and have not received your log in information, please contact .
/*
The American Hanoverian Magazine Awards Issue is mailed free to all AHS active and associate members and highlights the achievements of our members and their horses throughout the year. Printed on quality stock and with a press run of approximately 2700 copies, The American Hanoverian offers advertisers an excellent value. Plan now to advertise in
/*
The Mare Book section contains photos and information on the year's top inspection mares as well as new Premium Mares, Premium Mare Candidates, and Premium Mare Eligible for both Hanoverian and Rhineland. In addition, there are pages of full color and black and white advertising from some of the top Hanoverian breeding farms and service